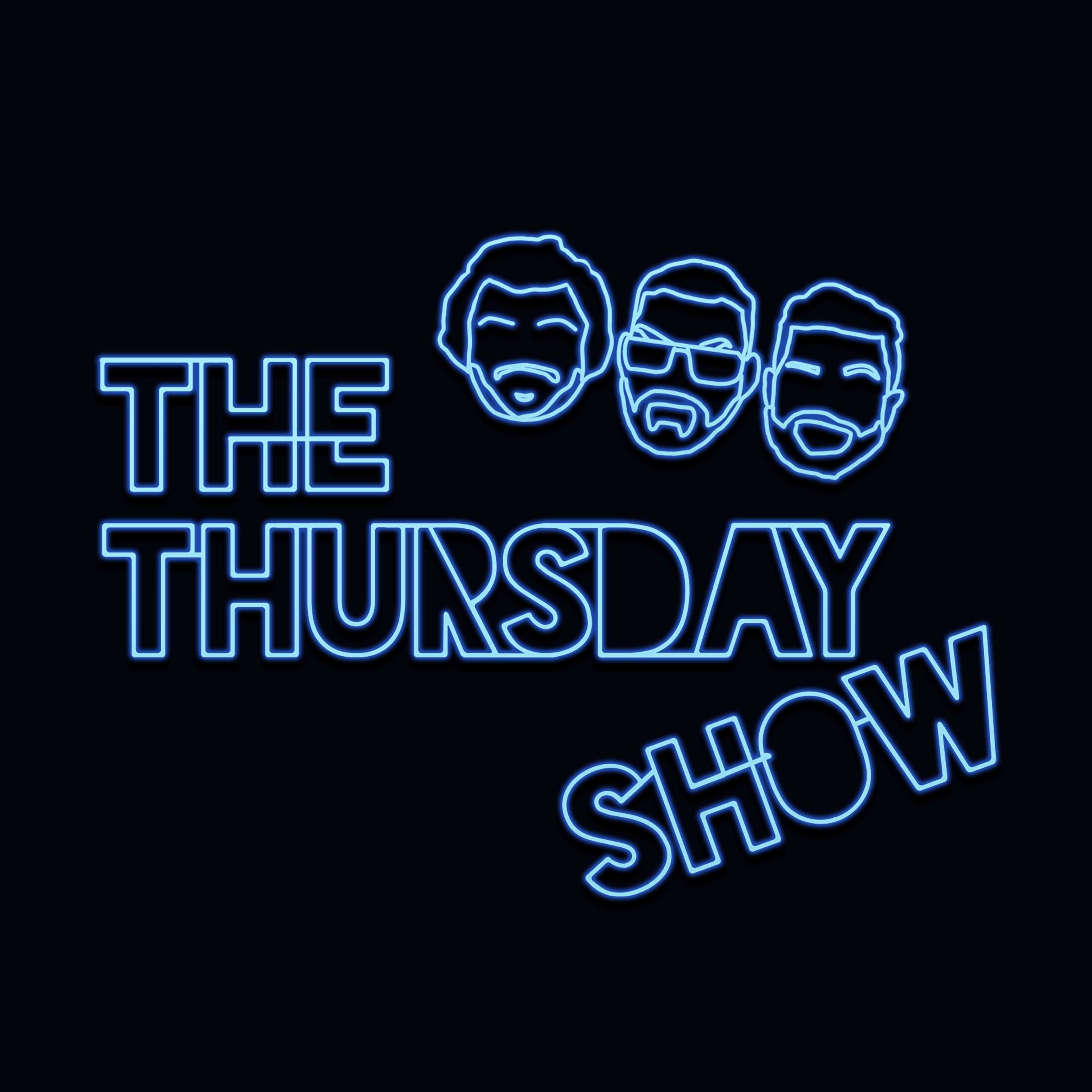 What a week 5 events lets go. 
LIVE THURSDAYS at 9PM EST / 6PM PST! 
Sub on Youtube https://bit.ly/3pYAexO
Follow on Twitch https://www.twitch.tv/frontlinegaming_tv
Like us on Facebook https://www.facebook.com/FrontlineGaming
Or listen wherever quality podcasts are found! 
Host: 
Paul Murphy 
Twitter: @warmaster_tpm  
Instagram: fightswithdice 
Forge The Narrative Podcast
Co-Hosts:
Adam Camilleri 
Art of War Downunder Podcast 
Alan "Pajama Pants" Bajramovic
Gentlemen Gaming Podcast on Facebook. 
Produced by: Richard Hughes 
Edited by: The Ghost of Val Heffelfinger 
Special thanks to: Kelsey Grammer