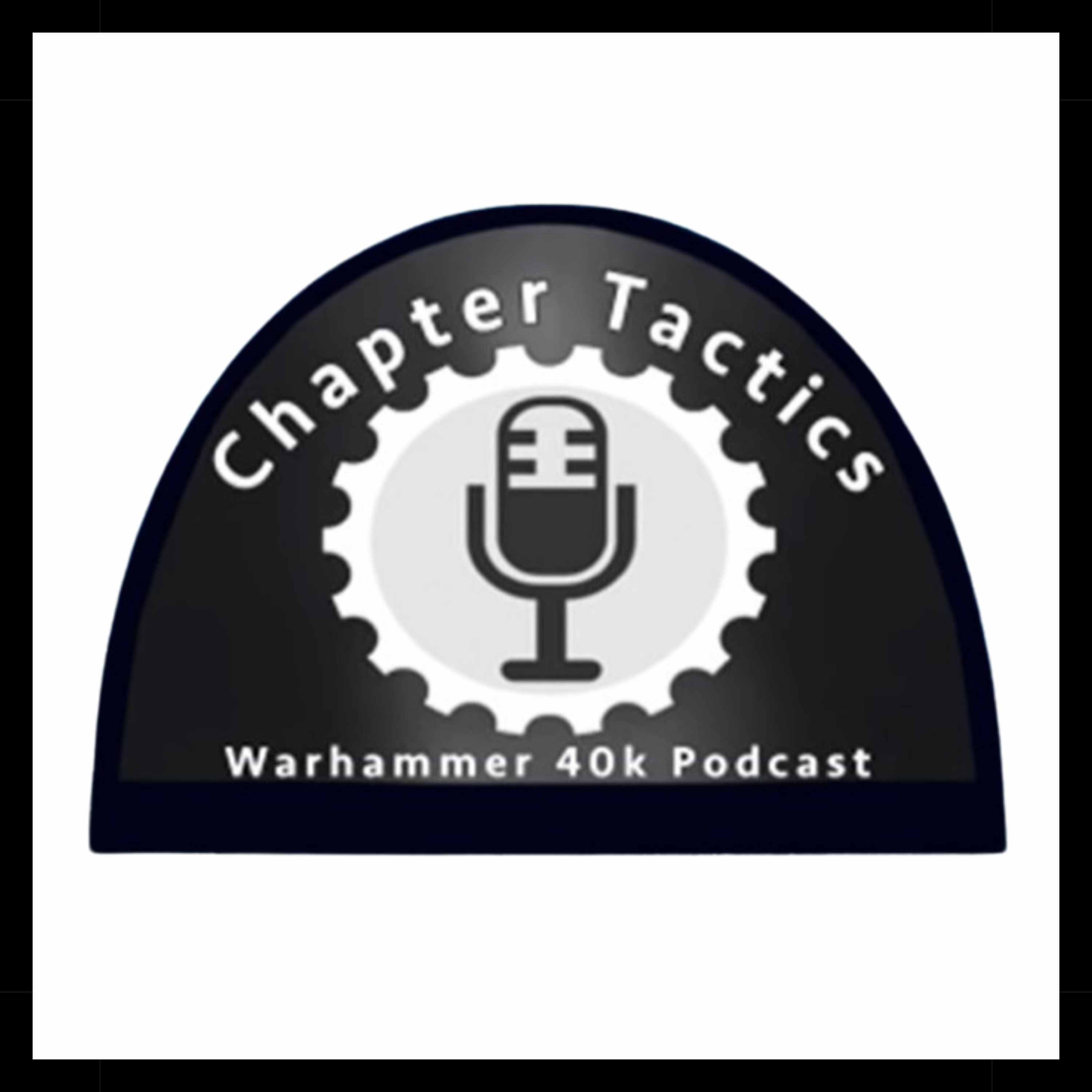 Check us out Live every Tuesday at 9PM EST / 6PM PST
http://twitch.tv/dicecheck! 
Frontline Gaming YOUTUBE: https://bit.ly/3zhNjqc
Frontline Gaming Network: https://bit.ly/3gqyCsa
UNFOLD FOR MORE GOODIES!
Dice Check rolled box cars this week with both Brandon Grant and Bricky making their *new* Chapter Tactics debut. Sure to put the fun in fundamental analysis, don't miss your chance to gain some knowledge from the Brandroid. 
SUPPORT US ON PATREON: https://www.patreon.com/dicecheckyt
JOIN THE DICE CHECK DISCORD SERVER: https://discord.gg/Q5ASEj48EA
INSTAGRAM: https://www.instagram.com/dicecheck
TWITTER: http://twitter.com/dicecheckyt
edited by @MagikarpUsedFly