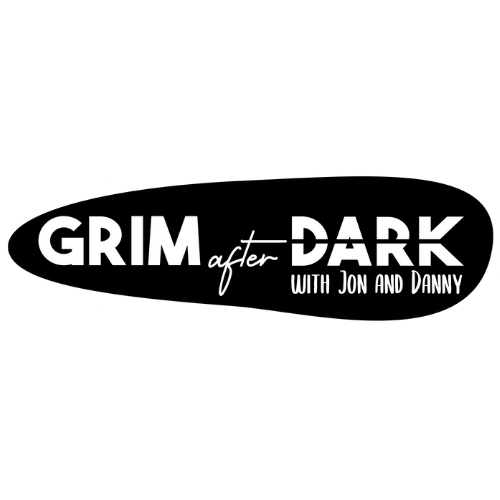 This week : Florida Man Tim Pinney makes his triumphat return to talk Warhammer, Balance and the Beauty of the Unga Bunga.
Check us out Live every Monday at 10PM EST / 7PM PST!
Looking for the best place to purchase your wargaming supplies while helping the show? Frontline Gaming has everything you need HERE - https://store.frontlinegaming.org/?ref=2meNr85l
Sub on YouTube https://bit.ly/3pYAexO
Follow on Twitch https://www.twitch.tv/frontlinegaming_tv
Like us on Facebook https://www.facebook.com/FrontlineGaming
Or listen wherever quality podcasts are found!
Hosted by: Jon Quennell and Danny MacDevitt.
Sort of Produced by: Maybe Val Heffelfinger, Maybe Tech-Priest Dickie
Edited by: Jon "Jon" Quennell
Special Guest: Tim Pinney