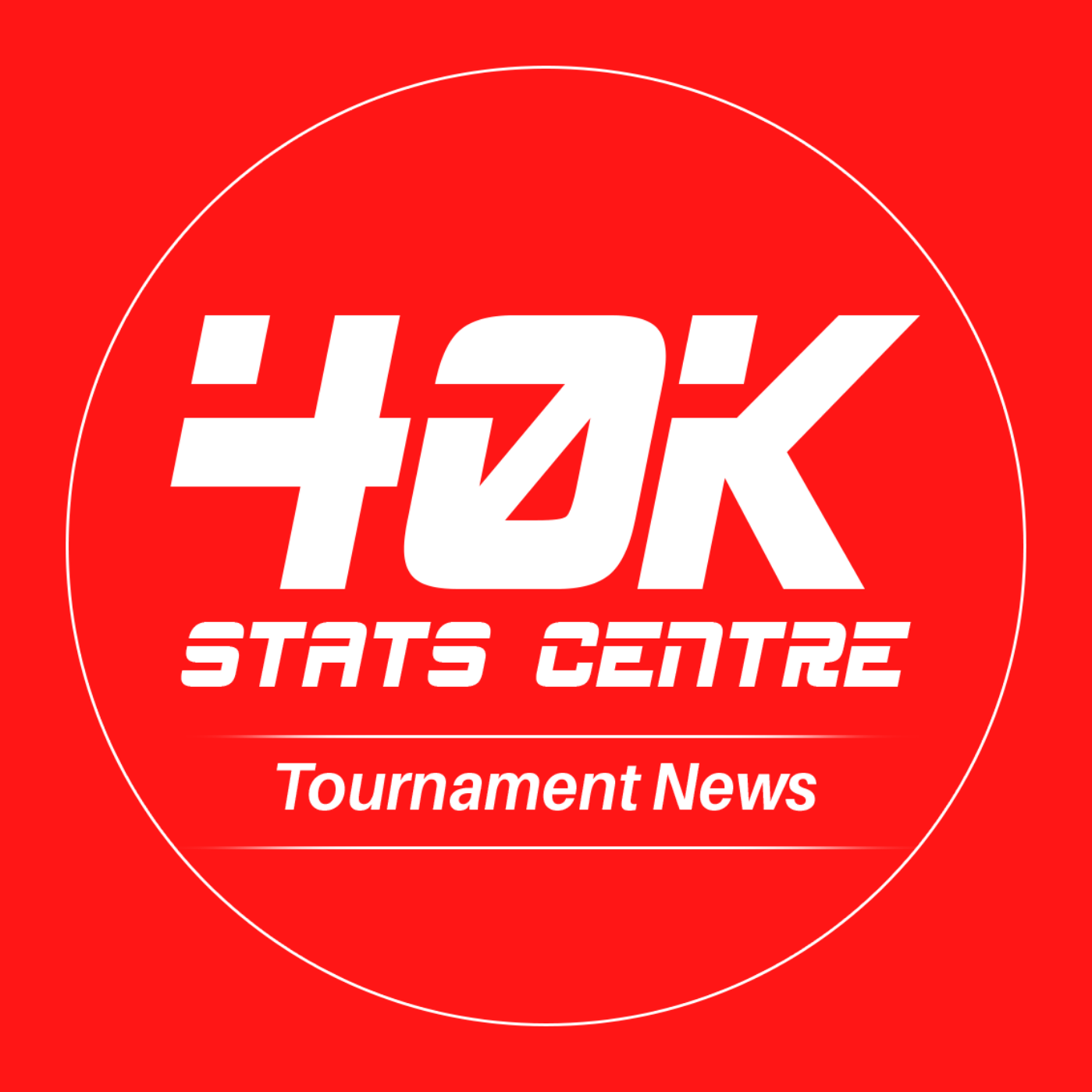 On this one Val gets vulnerable about what the show means to him and then yells the news at you. Very much a WIP, but we're working on it. 
Hosted by: Val Heffelfinger.
Edited by: Also Val Heffelfinger. 
Written by: Nick Dorich, Peter The Falcon, Adam Camilleri and Val Heffelfinger 
Contributions from: Tech Priest Dickie.