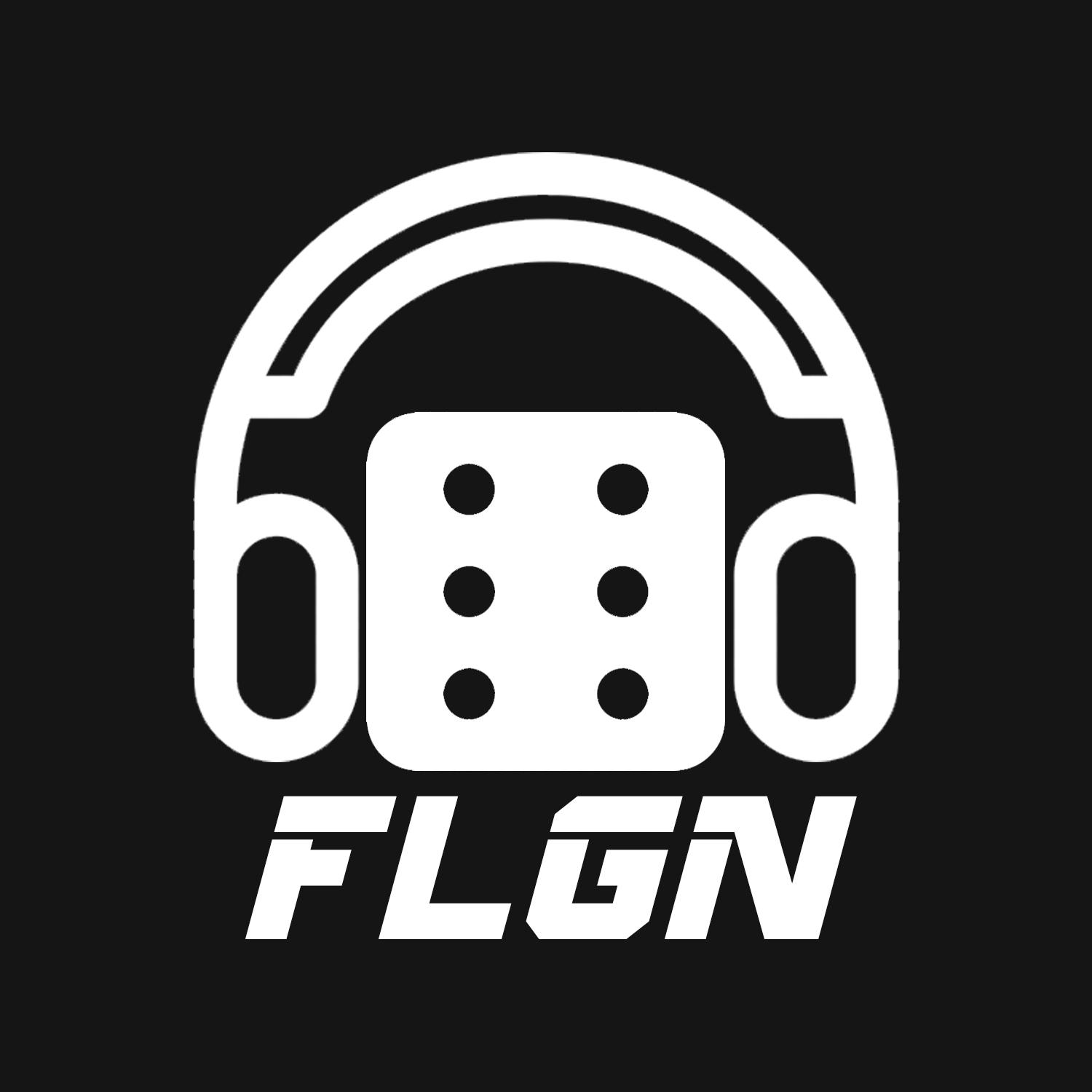 This week start our first of two weeks of amazing coverage from the FIRST EVER World Team Championships, bringing you all the sauce and spice from one of the most international singles events ever!
And if you want to pick up any new products and also want to support the show, please use our affiliate link. We would really appreciate it. https://store.frontlinegaming.org/?ref=8G2vwe6o
LIVE THURSDAYS at 9PM EST / 6PM PST!
Sub on Youtube https://bit.ly/3pYAexO
Follow on Twitch https://www.twitch.tv/frontlinegaming_tv
Like us on Facebook https://www.facebook.com/FrontlineGaming
Or listen wherever quality podcasts are found!
Host:
Paul Murphy
Twitter: @warmaster_tpm
Instagram: fightswithdice
Forge The Narrative Podcast
Co-Hosts:
Adam Camilleri
Art of War Downunder Podcast
Dustin "Dusty" Henshaw
Stud or Scrub Podcast
https://www.twitch.tv/studorscrub
Produced by:
The Ghost of Dicky
Edited by: Val Heffelfinger
Special thanks to: Kelsey Grammer