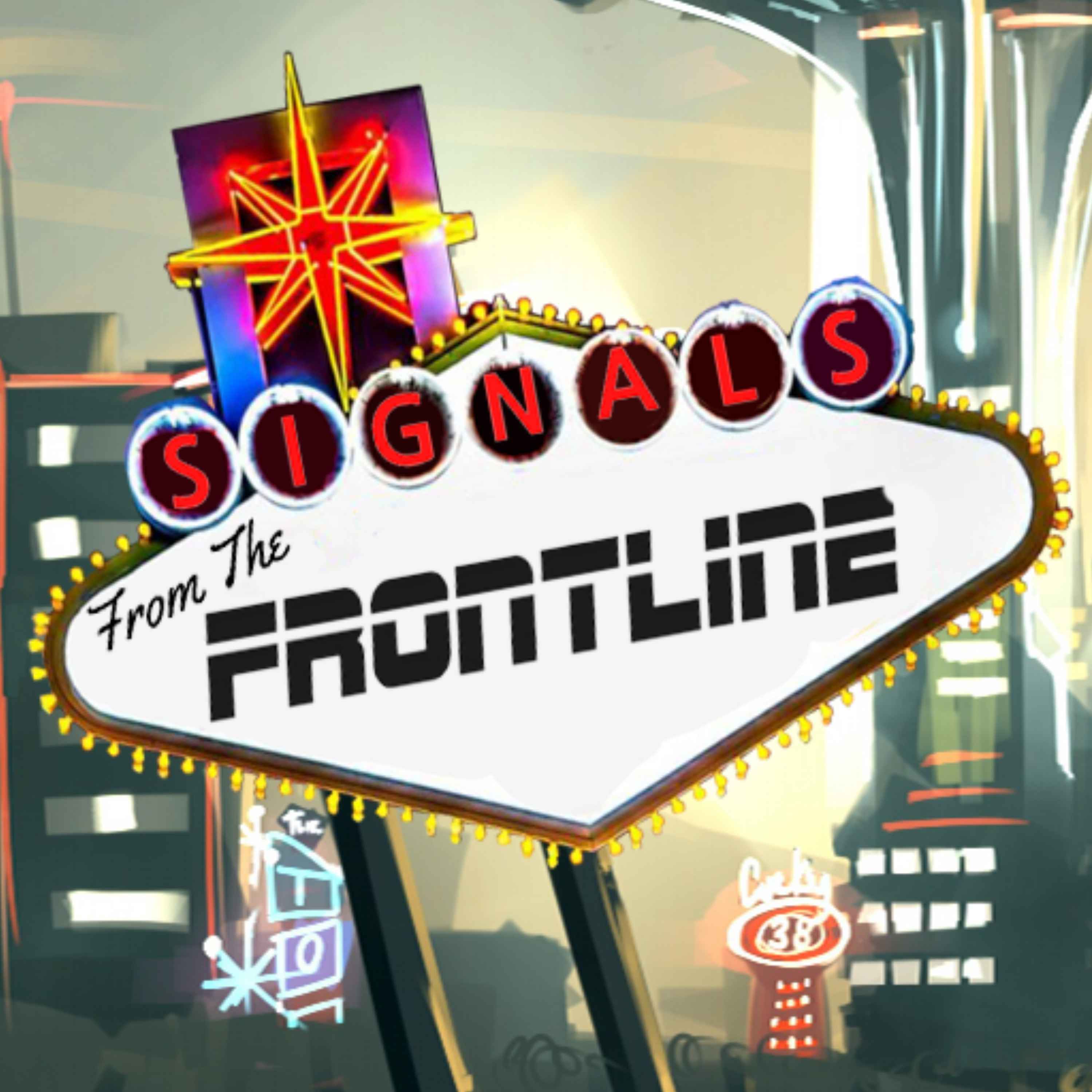 On this episode of signals, Seth and Kicker give you the latest info for the Cherokee Open.  And as a special event, they have a recorded interview with Stephen Box of Vanguard Tactics where they go into fitness in 40k and the UK Meta
Check us out Live every Wednesday at 9PM EST / 6PM PST! 
Sub on Youtube https://bit.ly/3pYAexO
Follow on Twitch https://www.twitch.tv/frontlinegaming_tv
Like us on Facebook https://www.facebook.com/FrontlineGaming
Or listen wherever quality podcasts are found! 
Hosted by: Seth Oster, Shelby Hall and Kicker "Yes That's His Real Name and he is That Excited" Kalozdi 
Produced by: Big Dickie