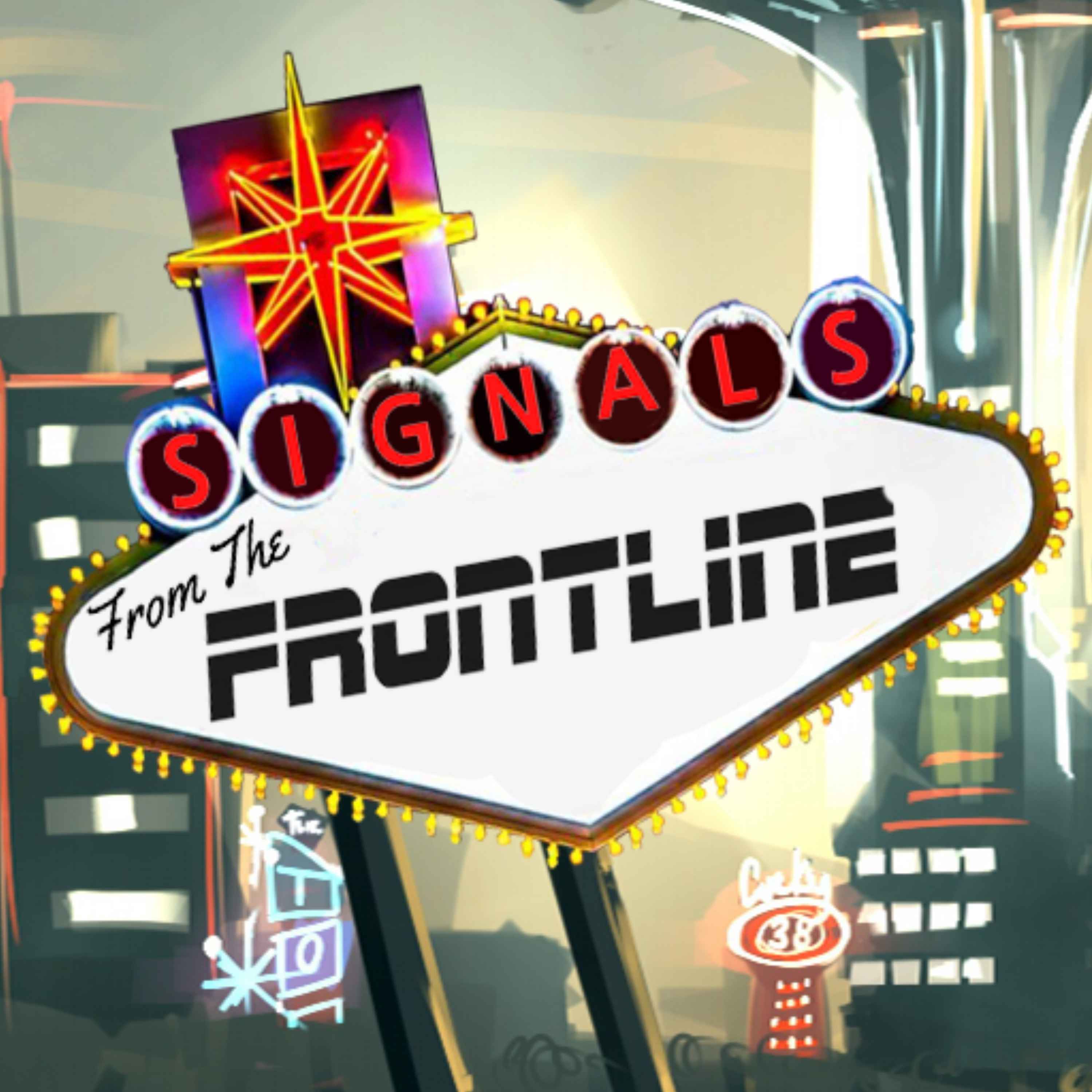 Kicker and Seth break down the latest from the Warhammer Fest preview: Chaos Space Marines,  Spawns, Cultists ... and Khorne chain axes?   
Later they are joined by Nathan the Stats Dad to talk about the latest meta stats!
Follow along on his Dr. Meta Dashboard: 
https://public.tableau.com/app/profile/cliff.thomas3637/viz/40kFightClubTheMetaDataDashboard/40kFightClub-MetaDashboard?publish=yes
Check us out Live every Wednesday at 9PM EST / 6PM PST! 
Sub on Youtube https://bit.ly/3pYAexO
Follow on Twitch https://www.twitch.tv/frontlinegaming_tv
Like us on Facebook https://www.facebook.com/FrontlineGaming
Or listen wherever quality podcasts are found! 
Hosted by: Seth Oster and Kicker Kalozdi
Produced by: Val Heffelfinger
Edited by : The Ghost of Val Heffelfinger
#warhammer40k