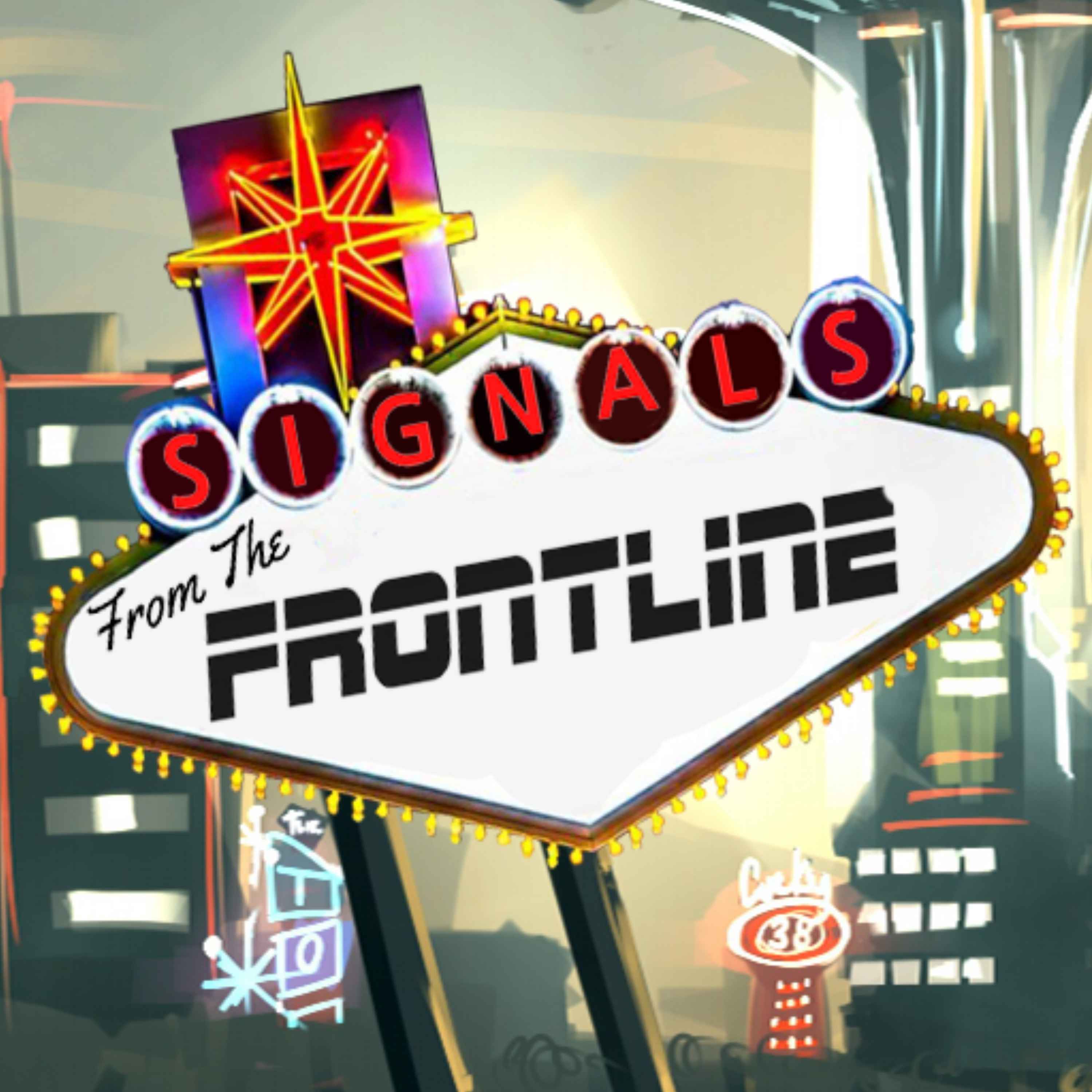 On this weeks episode, Kicker and Seth go through the latest news in the wargaming industry.  They also delve into the changes to player behavior across the seasons and give you a little idea of what to expect for the coming months of warhammer.
Check us out Live every Wednesday at 9PM EST / 6PM PST! 
Sub on Youtube https://bit.ly/3pYAexO
Follow on Twitch https://www.twitch.tv/frontlinegaming_tv
Like us on Facebook https://www.facebook.com/FrontlineGaming
Or listen wherever quality podcasts are found! 
Hosted by: Seth Oster and Kicker Kalozdi
Produced by: A simple Tech Dicky 
Edited by : The Ghost of Val Heffelfinger