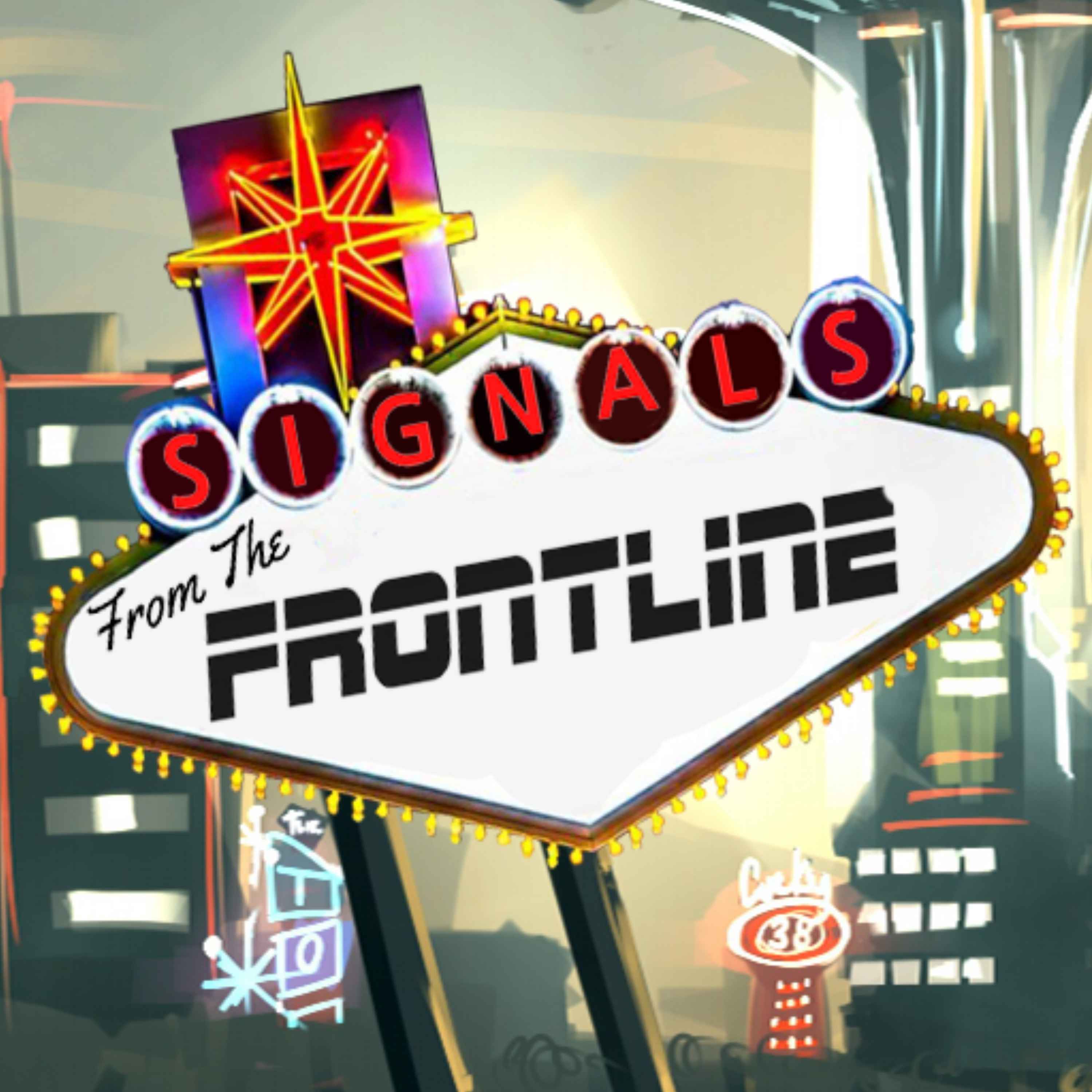 Seth gives a breakdown on the new tournament packet rumors while  Kicker is live from his luxurious Atlantic City Bathroom.  Warhammer shenanigans are bound to occur.
Check us out Live every Wednesday at 9PM EST / 6PM PST! 
Sub on Youtube https://bit.ly/3pYAexO
Follow on Twitch https://www.twitch.tv/frontlinegaming_tv
Like us on Facebook https://www.facebook.com/FrontlineGaming
Or listen wherever quality podcasts are found! 
Hosted by: Seth Oster and Kicker Kalozdi
Produced by: Val Heffelfinger 
Edited by : Seth Oster